Architectural PVB Film
Architectural PVB Film
Various architectural PVB film produced by Duoli are widely used in building laminated glass, like curtain wall, glass railing, sunlight ceiling, and other public facilities to meet needs of all kinds of modern buildings.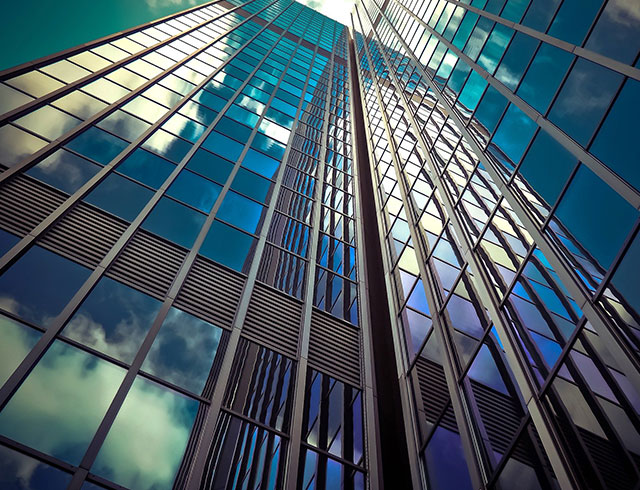 Technical Parameters
ITEM
DATA
Appearance
No color or light yellow transparent film, the surface is even, without scratches or creases.
Dot-like particles and bubbles
Make marks and 1 meter for each
≤0.5mm
No more than 8 for each roll
>0.5mm
No more than 5 for each roll
Thickness
±0.02 (mm)
Density
1.07 (g/cm3)
Tensile strength
≥20 (MPa)
Elongation at break
200% (%)
Evenness

25mm internal lateral thickness deviation ≤15μm




50mm internal lateral thickness deviation ≤20μm

Humidity
0.25-0.55 (%)
Light transmittance
>88% (%)
Haze
<0.6 (%)
Shrinkage rate (60℃/15min)
≤8 (60℃/155min) (%)
Texture Of Material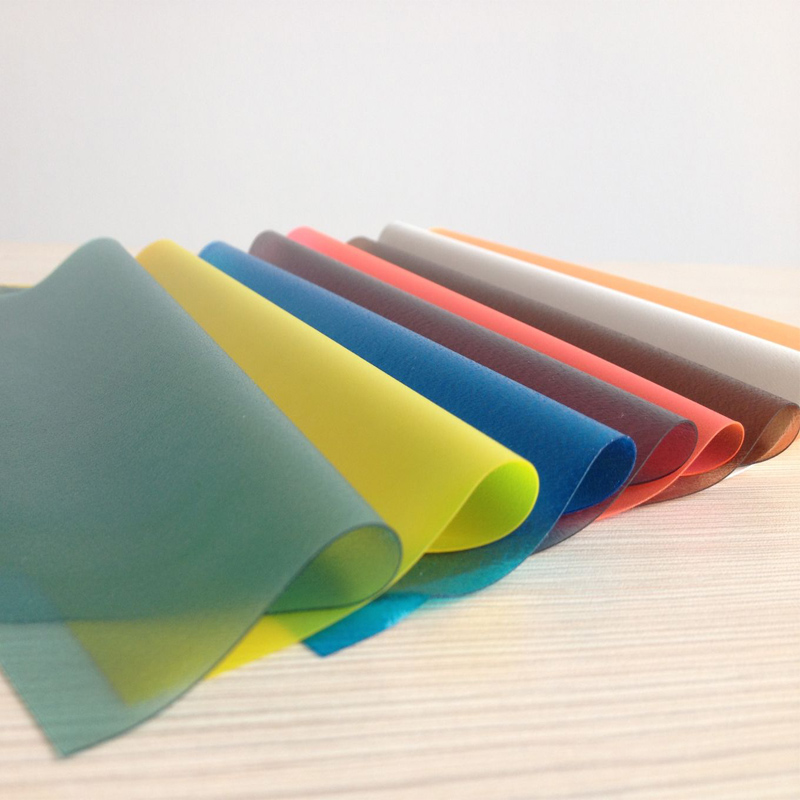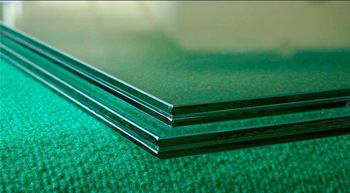 Message
If you have any suggestions or question for us.Please contact us.