Production Control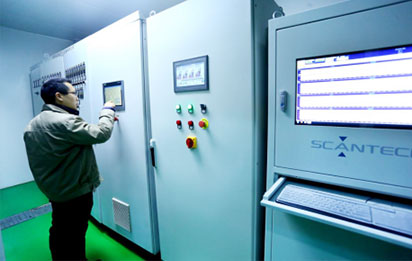 Professionals monitor the production in real time to ensure the normal high-speed operation of the machine.
All workers wear protective coveralls, keeping safety and clean production environment.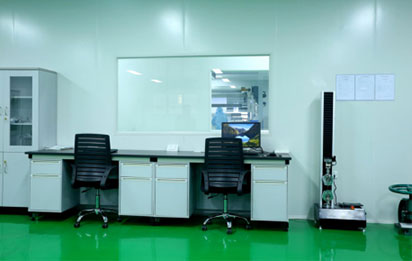 Central control room, 7x24 hours all-round-the-clock supervising production.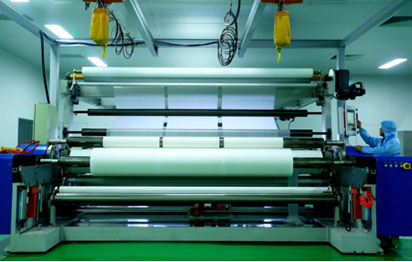 Full Automotive Rolling Machine, with high efficiency of production, short delivery time to customers.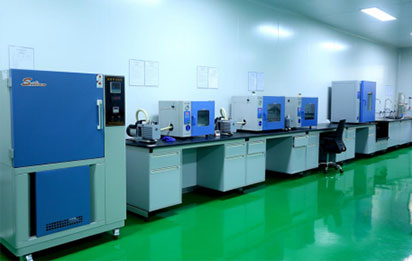 The whole line is equipped with detection system (humidity / thickness scanner, online impurity detection system, etc.), and the finished products are inspected to ensure product quality.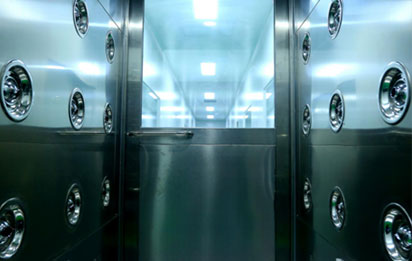 The workshop is equipped with 100,000 Grade air shower system, and at the entrance with advanced online impurity detection.
Message
If you have any suggestions or question for us.Please contact us.